TReC, a patented technology of Gama. it is developed by Gama R&D center.
TReC Fiber, can be spun by any yarn manufacturing technology including Open-End, Ring, Vortex or Air-Jet spinning systems and can also be dyed at any dyeing process or temperature as virgin Cotton fiber.
TReC tracing technology verifies that the final product does indeed contain the Gama recycled fiber.
TReC is the only tracing technology in the World, that the recycled fibers content in the garment can be determined.
TReC technology can be applied for both pre-consumer and post-consumer recycled cotton fibers.
TReC can be determined at any stage, such as yarns, knitted, woven or nonwoven facrics, even after dying, printing or finishing.
TReC verification and certification is done internally at Gama inspection center.
About 500 g or 1 oz of a sample from the product that is requested to be tested for recycle content will be enough for both testing and archiving for validation at Gama.
Today the population of the World, which is appr. 7 billion and it is expected to reach 10 billion by 2050 and 20 billion by 2100. We all need a re-think of our lifestyle and a new point of view. We need clean water sources for drinking and agricultural purposes. More raw material sources for food, clothing, communication, transportation, housing and various primary consumptions. In conclusion, we all need to develop solutions for more efficient uses of natural resources, from production to consumption.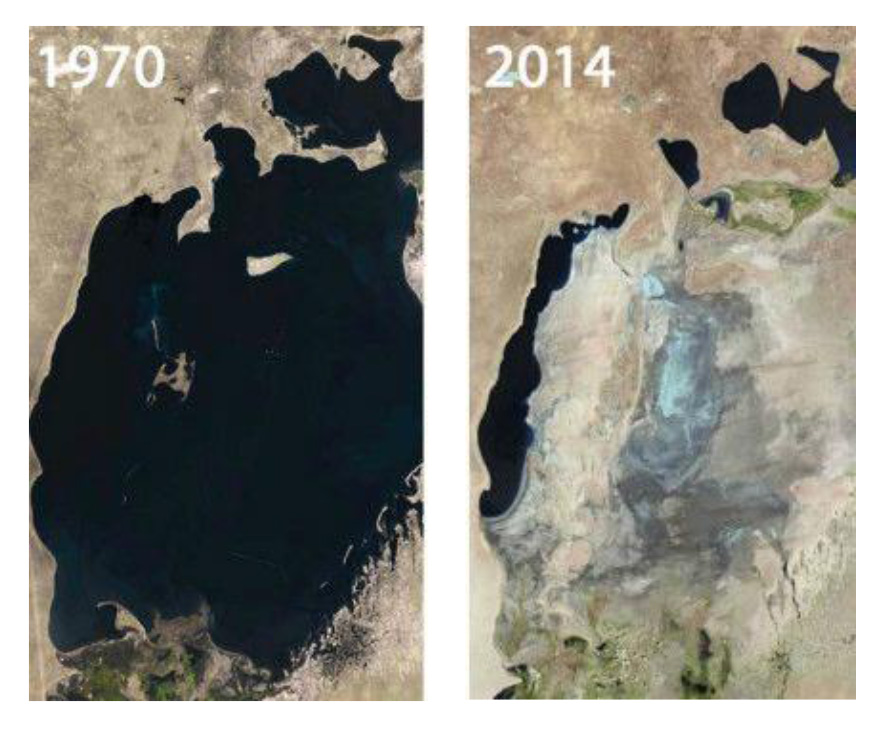 Using virgin cotton, for the production of cotton textile products, leads an incredible reduction in the underground and surface water sources. 4th. largest lake of the World, Aral Sea which is in the middle of Asia is dried at appr. 90%. That is just because of more surplus cotton production.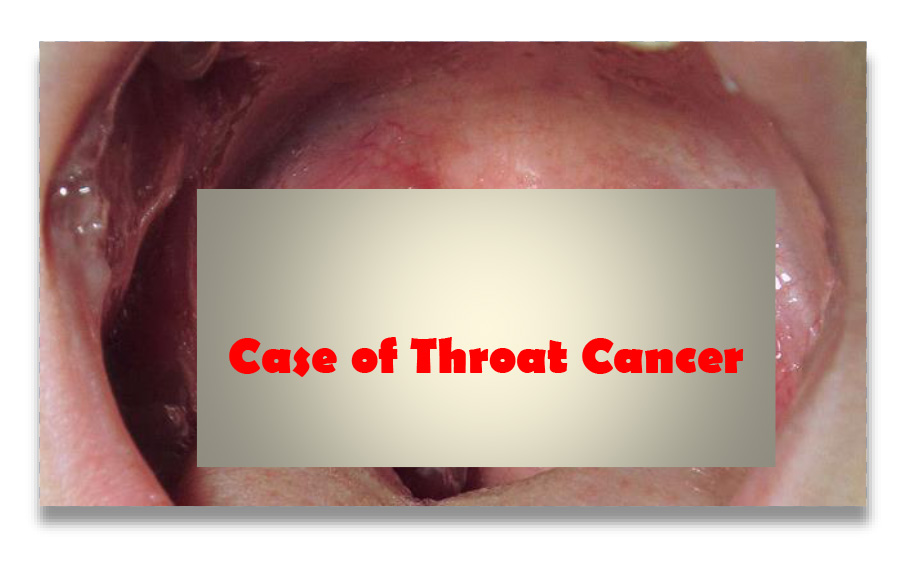 Additionally, up to 80% increase in the incidence of cancer cases have been identified at the regions of cotton farming, due to the fertilisers, poisonous pesticides and insecticides.
Textile industry, is the 2nd. most polluting industry of the World. For example, to produce 1 kg of cotton textile, appr. 12.000 liters of water is needed. To produce 1 jean or t-shirt, 8.000 types of chemicals are used. That's why, water pollution from industrial textile production, is corresponding 20 % of the total water pollution. Water usage, CO2 emission and agricultural field necessity of the textile industry is growing rapidly.
The largest capacity regenerated yarn manufacturer in the World,
The largest capacity r-PET Polyester fiber manufacturer in Europe
The only integrated regenerated & recycled fiber producer in the World,
The only recycling company in ISO 1000 (Top 1000 Company) list of Turkey,
The only recycling company in Turkey, having an accredited R&D Center,
Possesing over 30 patent applications on its own innovative recycled products and tecnologies.